Real Ice Cream. Made with Local Ingredients.
Orphan Care & Prevention is why we started and what we're committed to for our future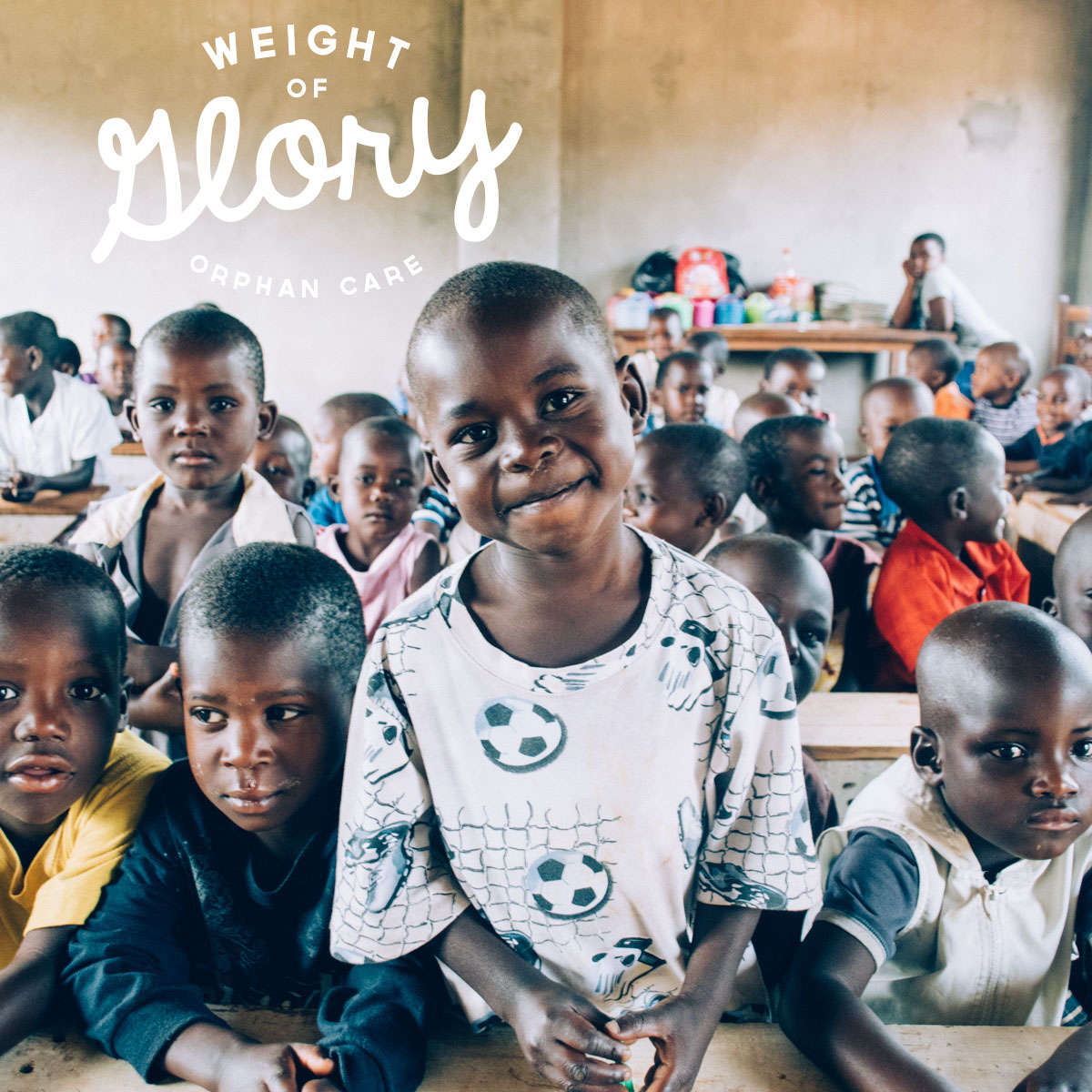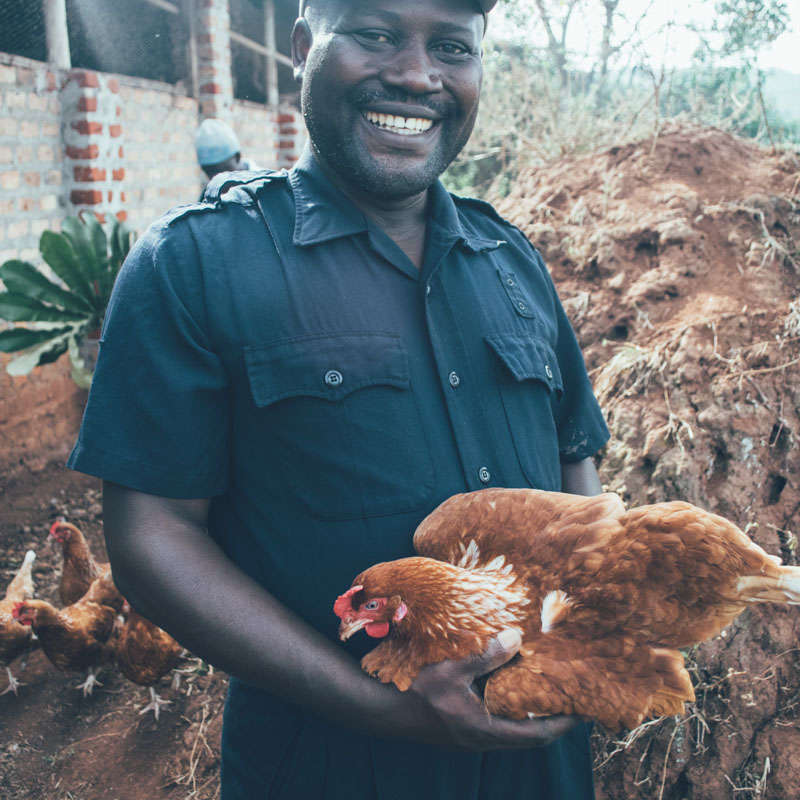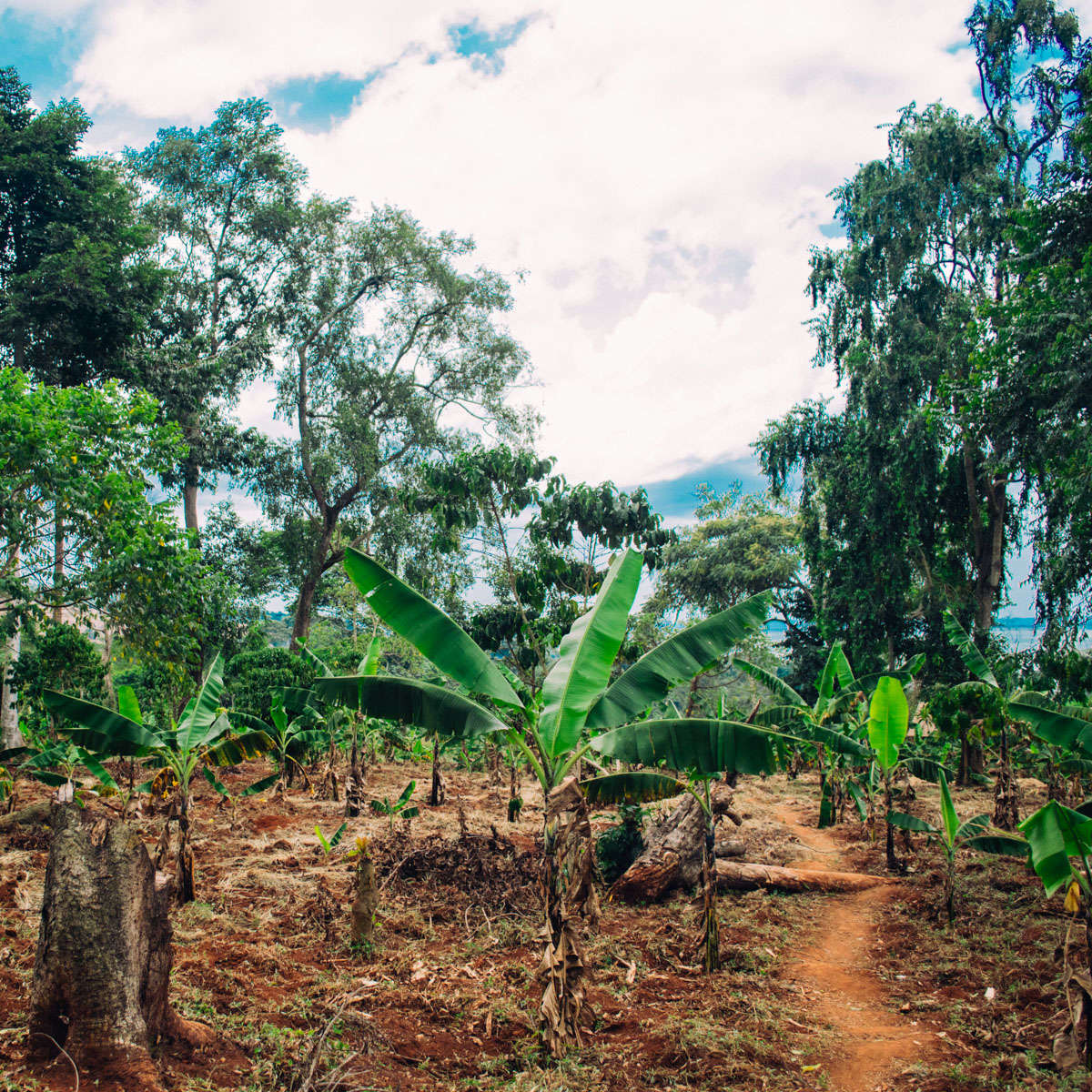 In 2011, our friends and fellow champions of orphan care were adopting their fourth child. Because of their generosity to other adoptive families and heart for children we decided to hold an ice cream fundraiser with some flavors we created at home. Their daughter's middle name, Joy, together with our use of pure ingredients, inspired the name Pure Joy. The fundraiser was successful, and through much help from our community, the ice cream business was built with the commitment to help care for children in vulnerable situations.
The Pure Joy Siloam Springs scoop shop opened in 2017, providing us the opportunity to partner with organizations such as Weight of Glory Orphan Care, to raise money and connect people together. Contact us if you work for an organization that would like to partner with Pure Joy.
To learn more about Weight of Glory, visit their
website.