We're Hiring!
Pure Joy is currently hiring several positions in Siloam Springs, Bentonville, and for events across Northwest Arkansas. Come be a part of our fast-paced, growing team of passionate people who love ice cream!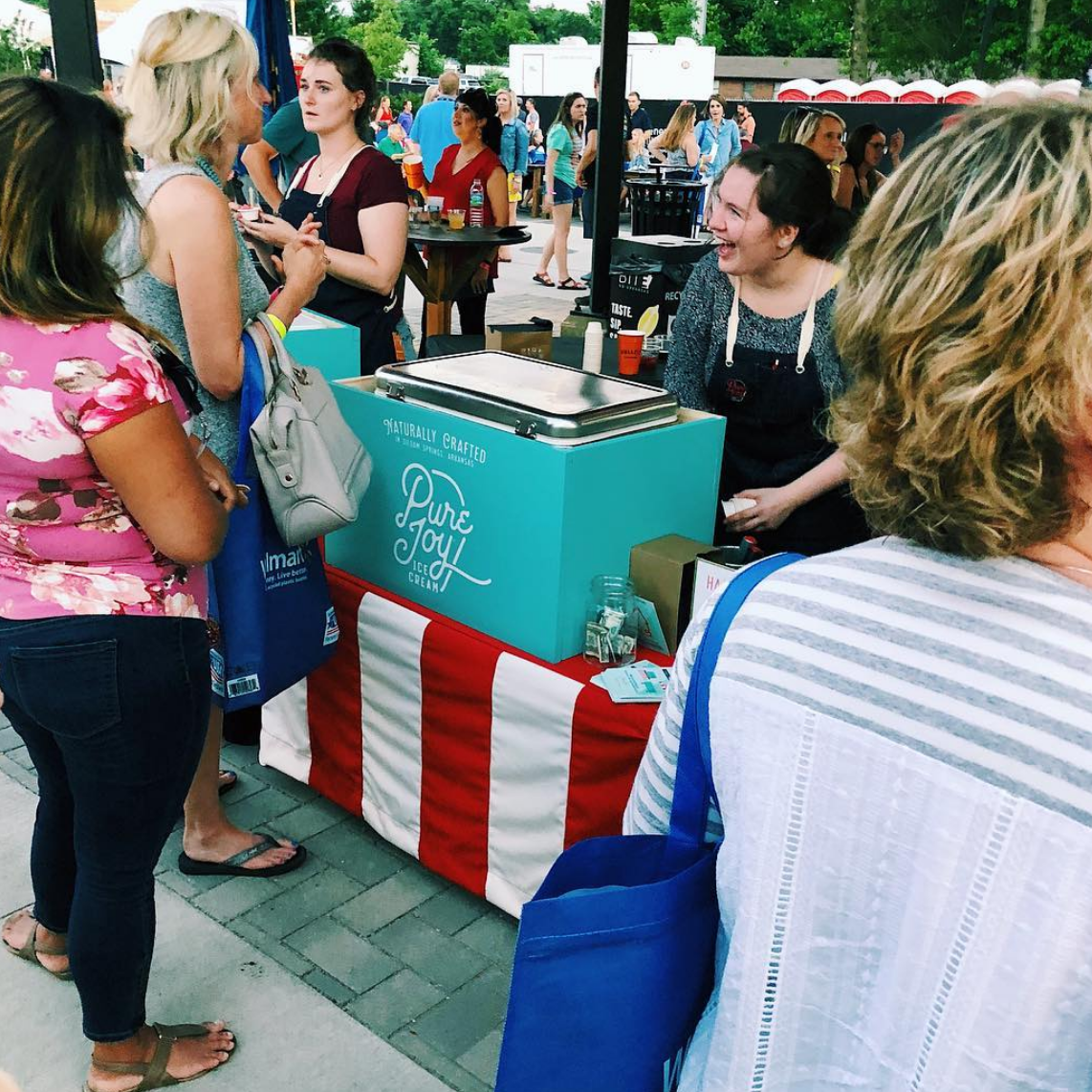 Pure Joy Ice Cream is hiring scoopers to work as a part of our growing catering, festival and event team. We are looking for individuals who are readily available and have flexible schedules. Are you an upbeat person who loves meeting new people, has a high standard for quality and, let's be honest, truly loves ice cream? Sounds like this job is for you!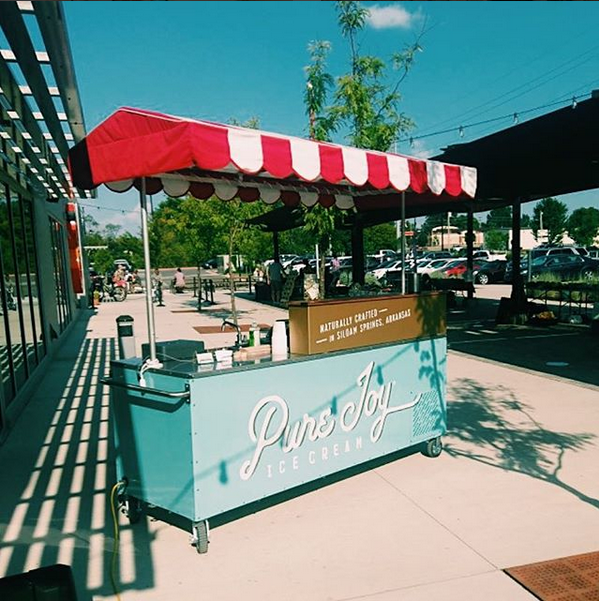 SCOOPER - 8TH STREET MARKET
Pure Joy Ice Cream is hiring for our (soon to open) ice cream cart at 8th Street Market in Bentonville. This vibrant new complex near downtown Bentonville is home to so much of the culinary goodness happening in NWA, and we're excited to be a part of it! We are looking for someone who can work part time in the afternoons and evenings.